Enhanced WordPress Special
We can not  say that this special package is all you will ever need but for many it will be. This will get you setup up on our enhanced  install of WordPress at a low cost of $50.00 per month. We give you this great content management system (CMS) framework used by 61% of all CMS websites known and couple it with our extensive tuning experience along with serving it from the powerful Nginx web server. This setup is our introduction level service and can quickly be scaled to any level of our WordPress services needed.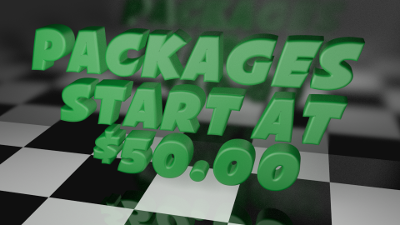 If you are just setting up your website or already have a existing WordPress website and are just no longer willing to accept low quality, overloaded, services. This is the place for you. Contact us here to get setup today.